Modo Optometry
Modo Optometry is committed to providing the best eye care services possible, by using the most advanced, state-of-the-art diagnostic technology available. Come experience the ultimate in eye care and eyewear!
Directory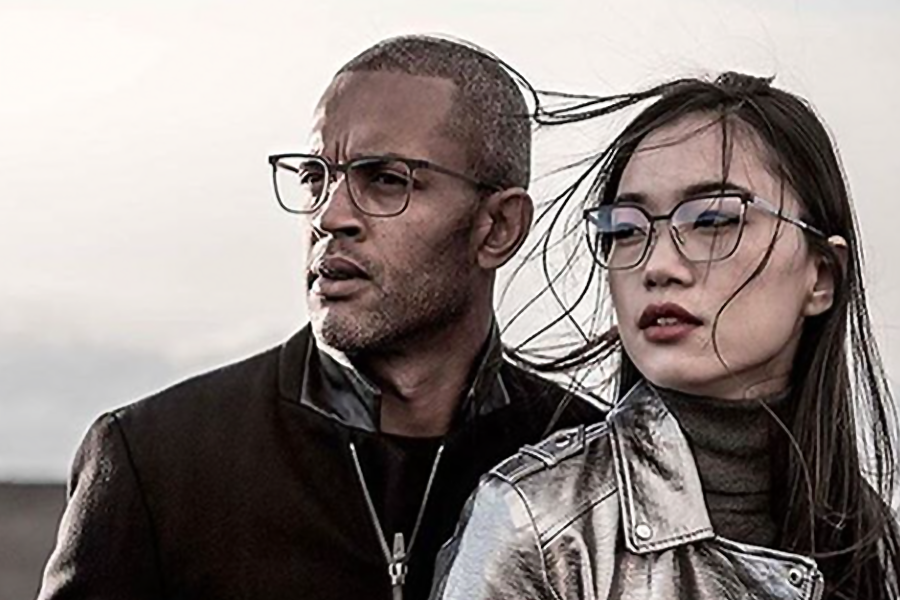 You May Also Like
Shop everything from organic grocery items to the latest trends in fashion and beauty.
Whether you are looking for a light bite or a sweet treat, our take-out and dine-in options will delight any palate.