Bank of America
Bank of America's financial center and ATM provides all of the banking services you need.
Hours
Monday – Friday: 9AM – 6PM
Saturday: 9AM – 2PM
Sunday: Closed
Directory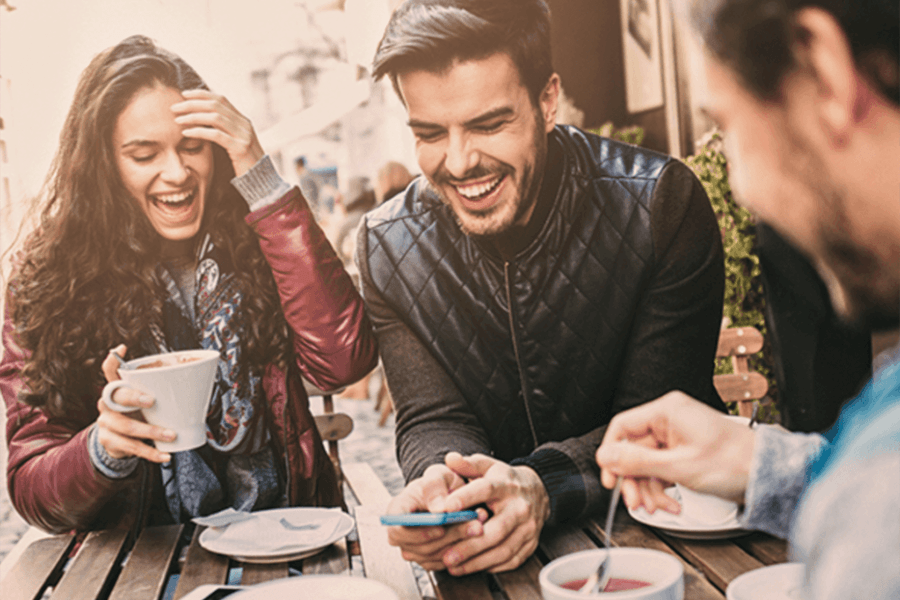 You May Also Like
Shop everything from organic grocery items to the latest trends in fashion and beauty.
Whether you are looking for a light bite or a sweet treat, our take-out and dine-in options will delight any palate.