See's Candies
You can select from over 100 different delightful candies and chocolates made of the finest, freshest ingredients. You'll experience American-made treats, famous for deliciousness, with the friendliest customer service.
Hours
Monday – Thursday: 10AM – 7PM
Friday & Saturday: 10AM – 8PM
Sunday: 11AM – 6PM
Menu
Directory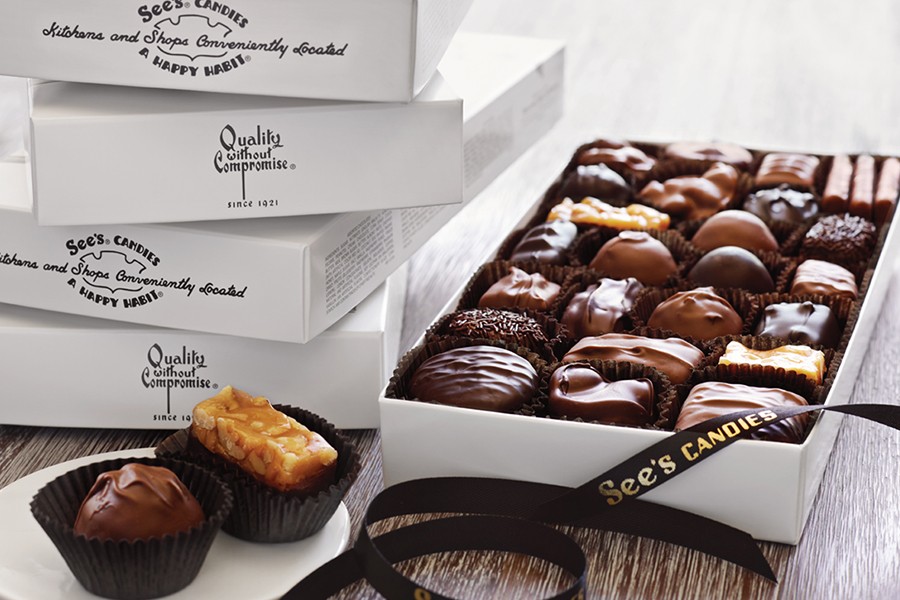 You May Also Like
Shop everything from organic grocery items to the latest in trendy fashion, beauty and accessories.
Whether you are looking for a light bite or a sweet treat, our take-out and dine-in options will delight any palate.