Mendocino Farms
Mendocino Farms turns creative sandwiches, salads and more into your favorite food experience. They take their guests on an unexpected culinary adventure, made with fresh ingredients and fearless flavor combinations. It's the restaurant where happiness is always an order away.
Serving: Lunch, Dinner, Catering
Directory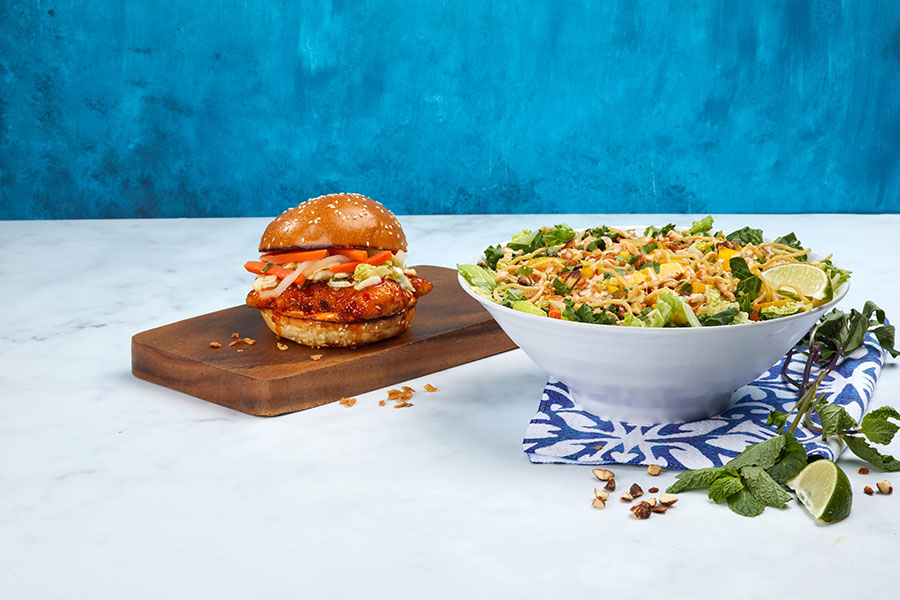 You May Also Like
Shop everything from organic grocery items to the latest in trendy fashion, beauty and accessories.
Whether you are looking for a light bite or a sweet treat, our take-out and dine-in options will delight any palate.