Crumbl Cookies – Coming Soon
Crumbl Cookies is a Utah-born bakery offering cookies in a way that can't be found anywhere else. With a weekly rotating menu, open-concept kitchens and a famously recognizable pink box, Crumbl Cookies is revolutionizing the gourmet dessert experience.
Directory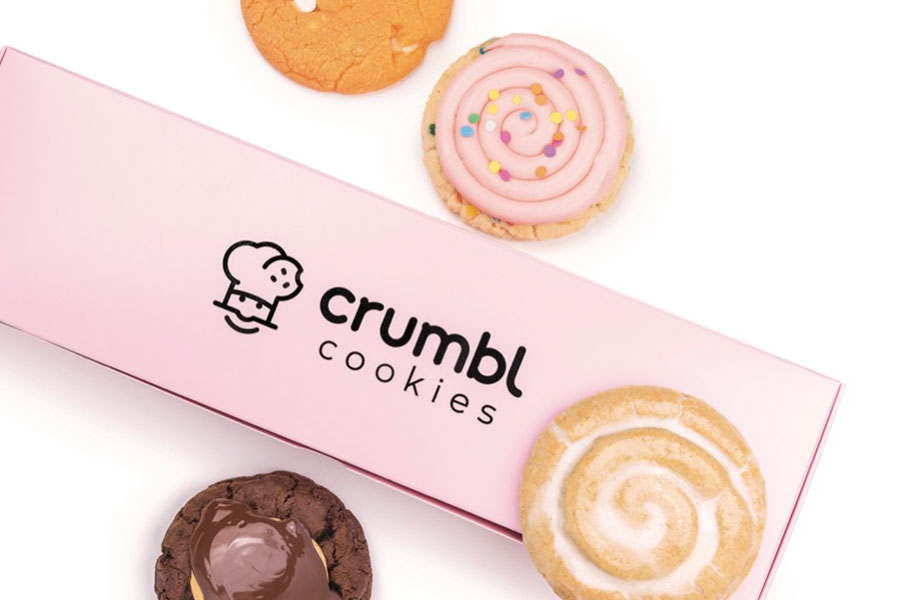 You May Also Like
Shop everything from organic grocery items to the latest in trendy fashion, beauty and accessories.
Whether you are looking for a light bite or a sweet treat, our take-out and dine-in options will delight any palate.